DeliverFund's Law Enforcement Portal
A Partnership to Combat Human Trafficking
50% of human trafficking victims are children
Human trafficking investigators are often under-resourced and overwhelmed when it comes to combatting human trafficking.
DeliverFund disrupts global human trafficking markets by combining uniquely qualified personnel with the best technologies and then leveraging them in new ways to reach and rescue victims of human trafficking.
We do this through equipping, training, and advising the proper authorities in order to decrease the time and resources required to arrest human traffickers. By doing so, victims of human trafficking can be rescued and traffickers brought to justice.
DeliverFund by the Numbers
Crushing Evil at Scale
We believe that with our partnership, you can refer more cases for prosecution, save more victims, and set the standard for law enforcement by implementing intelligence methodology into human trafficking investigations.
leveraging intelligence to counter human trafficking
leveraging intelligence to counter human trafficking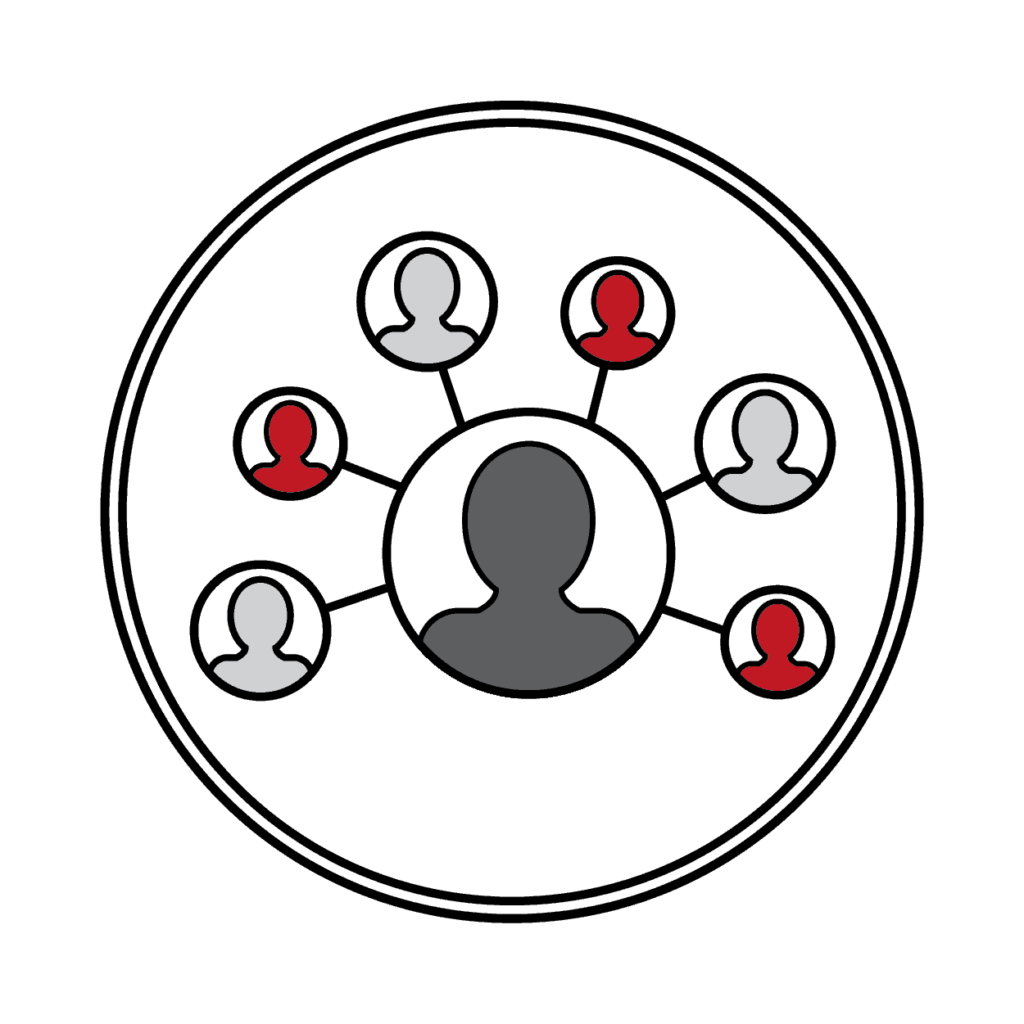 Get Equipped
Gather more data, locate the victim, and identify the trafficker in a fraction of the time during your investigations.
Get Trained
Learn the technology and methodology to become a high-impact human trafficking investigator
Get Advised
Receive intelligence packages from DeliverFund to reduce investigation cycles from weeks to days, and in some cases down to hours.
"It was refreshing to work with the DeliverFund team who is not only passionate about fighting human trafficking, but has the knowledge and skills to be able to do something about it. The training we received was some of the best of my career and their intel has been spot on. As a result, the time between identification and arrest of human traffickers has been significantly decreased. If you are law
enforcement and you hunt human traffickers then you need to partner with DeliverFund."
Houston Police Department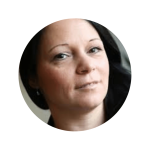 "There is absolutely nothing that makes me feel more hopeful and empowering than watching former soldiers and former CIA agents team up with Local Police to sharpen their skills to take down Human Traffickers effectively. I was watching the tactical training today in New Mexico and I wish that all the survivors out there could have seen the passion and the collaboration I have seen today. There is real
hope for the survivors in America because of you DeliverFund."
Founder, Timea's Cause Inc.