DeliverFund provides state-of-the-art software and technology to law enforcement in order to provide more information for cases and prosecution.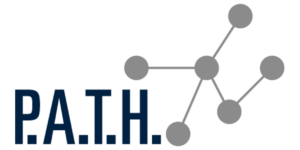 P.A.T.H. (Platform for Analysis and Targeting of Human traffickers)
The DeliverFund Platform for Analysis and Targeting of Human traffickers (P.A.T.H.) is the premier link analysis and coordination/deconfliction platform for human trafficking investigations. P.A.T.H. is the largest human-curated database of human trafficking information in existence. 
P.A.T.H. was designed to provide the investigator or analyst with the ability to collect more data on their investigation and find additional links in the human trafficking network being investigated.
P.A.T.H. provides the opportunity collaborate and deconflict with other investigators across the country regardless of jurisdiction or geography. Investigators and analysts on the platform are able to visually map out the human trafficking network for the law enforcement agency. All information in the platform is open-source and can be used in the prosecution of human traffickers.
Specific tools within P.A.T.H. enable the investigator/analyst to identify additional social media accounts associated with the investigation.
P.A.T.H. holds data related to all the illicit massage businesses (IMB) in the US and connections between them.
It is CJIS compliant and data is securely stored in the cloud and offered as Software as a Service, so it does not need to be downloaded into existing IT architecture. It uses two-factor authentication to further ensure the security of the information. Investigators are able to access the system via laptop or mobile device though an app.
PATHFinder is a tool which finds the links between commercial sex advertisements associated with human trafficking investigations. PATHFinder is the most comprehensive tool of its kind and has data from over 96 million advertisements over 20 commercial sex advertising sites. PATHFinder can query up to 1 million pieces of data attached to your investigation and provide the connections within 30 seconds.
PATHFinder speeds up an investigator's investigation and provides significant additional information for the case. PATHFinder results can be bulk uploaded into P.A.T.H. for link analysis and case management purposes. Data provided by PATHFinder is date and time stamped so even if the link is taken down an investigator can easily subpoena the specific information.
It is CJIS compliant, and its data is stored securely in the cloud.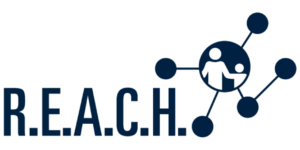 R.E.A.C.H. (Reduce Exploitation & CHild trafficking)
Reduce Exploitation And CHild trafficking (R.E.A.CH.) is a state-of-the-art technology and software tool suite created solely for officers working child sexual exploitation investigations and is accessible by approved investigators and analysts.
As child exploitation investigators who work with sensitive data, the information needs to have
the utmost security in place to ensure the security of investigations.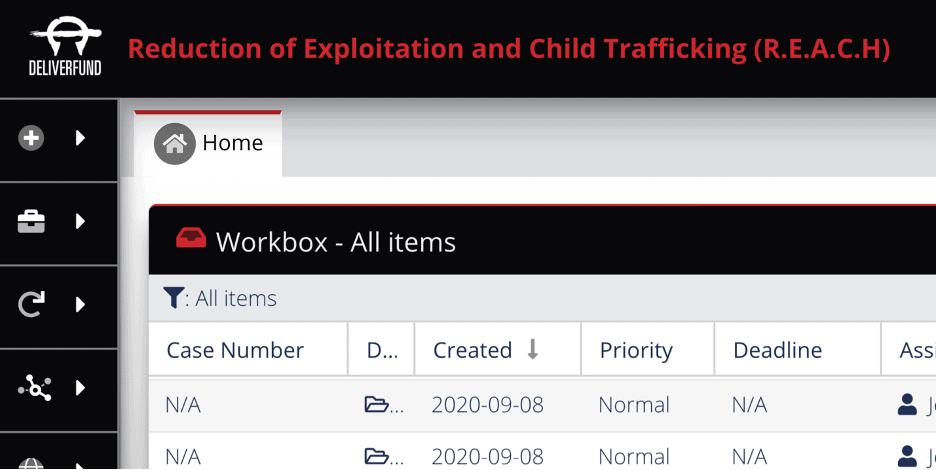 The system is CJIS compliant and is hosted in the Microsoft Azure Government cloud. It requires no downloading of software onto current law enforcement information systems.
R.E.A.CH. is designed to query the data in P.A.T.H. in order to provide additional data and links to human trafficking for child exploitation investigations.
R.E.A.CH. allows investigators to gather more data, locate the victims, and identify traffickers and those that exploit children while they are still in the investigator's jurisdiction, providing for more arrests, prosecutions, and the rescue of more victims. Similar to P.A.T.H., R.E.A.CH. can identify social networks of traffickers and victims with the social network analysis tool plugin.
The Labor Trafficking Intelligence Platform
DeliverFund's L.T.I.P. is an intelligence collection and analysis platform used to provide law enforcement with credible intelligence on labor trafficking. The platform has the ability to ingest indicators from open sources and human sources.
This information, combined with the embedded link analysis, allows an analyst to identify labor trafficking indicators at any point in the labor supply chain, from sourcing to labor destination.
Analysts are able to identify illicit sources of labor by searching any labor sector, entity risk scores, incidents reported at labor destination, and more. As entities and indicators are identified, L.T.I.P. allows analysts to gather additional intelligence on those entities for use in labor trafficking investigations.
Sign up for our newsletter
Get updates and tips directly in your inbox every quarter