DeliverFund conducts training virtually and in person, by request. 
We have decades of experience using intelligence to find criminals from our careers in the CIA and law enforcement, and we leverage cutting-edge technology into the ultimate weapon against human trafficking.
The Basic Human Trafficking Training Course for Law Enforcement and First Reponders is a training program to introduce and enhance law enforcement personnel's ability to understand and successfully identify signs of human trafficking
This program is designed as an introductory training program for patrol officers, new investigators, and other law enforcement personnel not routinely in investigative roles.
Upon completing this course, the participant will be able to define human trafficking, understand and identify indicators of human trafficking, and the role of law enforcement in combating and eradicating human trafficking.
Topics covered during the four-hour course of instruction are:
Definition and Indicators of Human Trafficking
Fundamentals of Open-Source Intelligence
Human Trafficking Victim Perspective
Law Enforcement's Role in identifying Human Trafficking
Human Trafficking Resources
This program is provided in a virtual format at no cost to Law Enforcement.
This course can also be tailored and provided as agency-specific training in either a virtual format or in person format.  Please contact [email protected] if you are interested in this option.
The Advanced Human Trafficking Training Course is a three-day training program designed for investigators or other sworn law enforcement personnel to teach and enhance their abilities to investigate Human Trafficking. This program teaches the skills needed to identify human traffickers, victims, and networks successfully. 
The course is an intermediate-level training program intended for law enforcement personnel new to investigating human trafficking cases.
This training program covers open-source intelligence (OSINT) and human intelligence (HUMINT) methods to gather data surrounding human trafficking networks.  This program provides comprehensive instruction in a target centric methodology, network mapping and link analysis.  It also provides a victim's perspective and interview methods when dealing with victims. The course also provides hands-on practical exercises to reinforce the information being presented. 
This course can be tailored and provided as agency-specific training in either a virtual format or in person format.  Please contact [email protected] for more information.
DeliverFund understands the difficulty in letting officers train offsite. We will provide one of our courses at your location. We require a minimum of 10 confirmed students but offer two free slots for your department.
Contact [email protected] for details.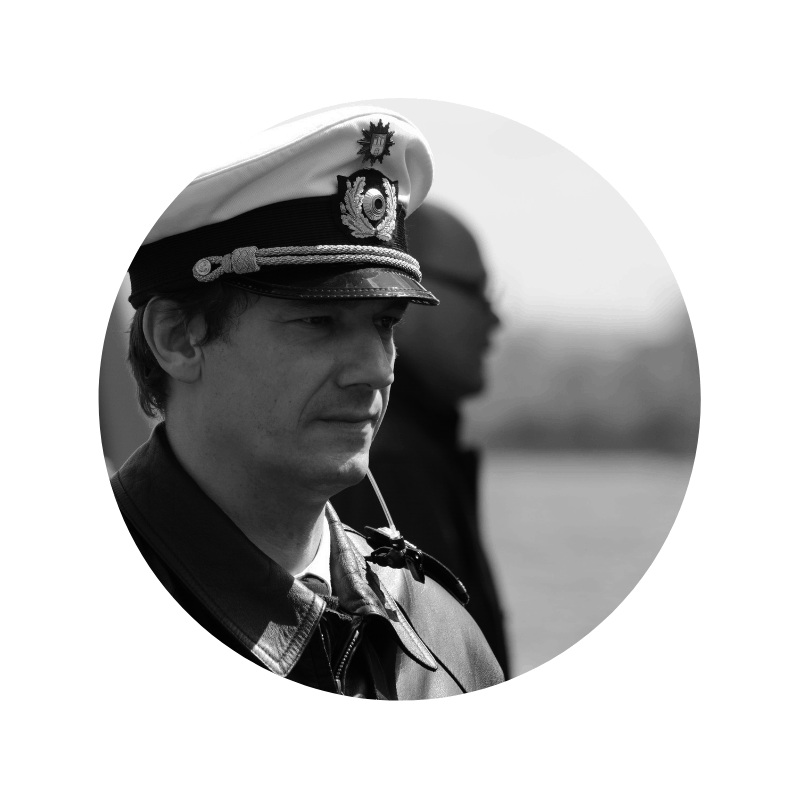 "The training we received through DeliverFund definitely helps with our daily battles against human
trafficking in the D/FW area. We appreciate not only the diverse training and use of specialized tools & techniques for our investigations, but also for the continued support of the DeliverFund family with our agency."
Special Crimes investigator, Tarrant County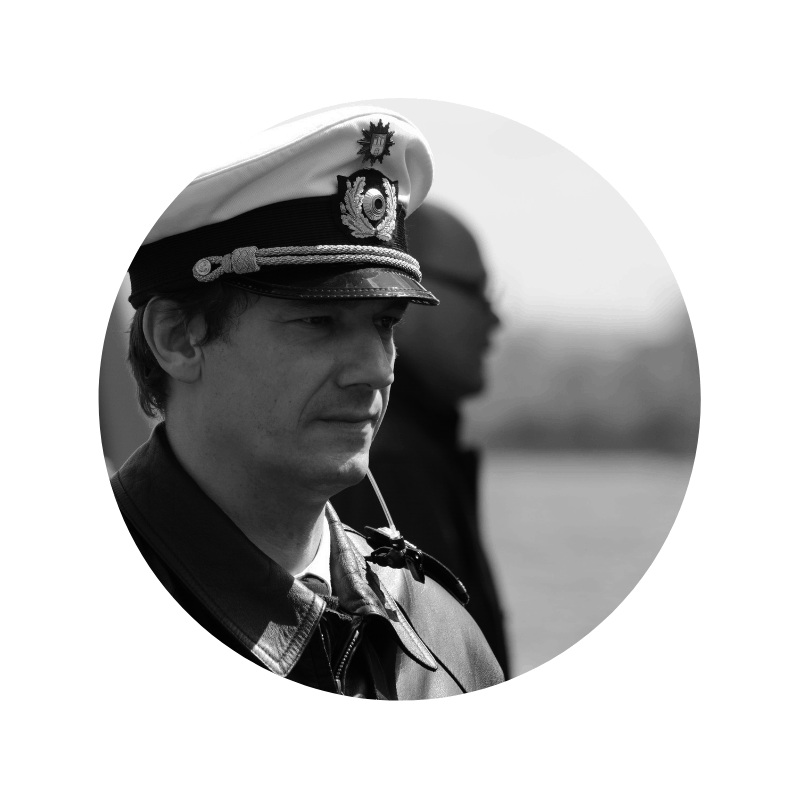 "The training we received through DeliverFund definitely helps with our daily battles against human
trafficking in the D/FW area. We appreciate not only the diverse training and use of specialized tools &
techniques for our investigations, but also for the continued support of the DeliverFund family with our
agency."
Special Crimes investigator, Tarrant County